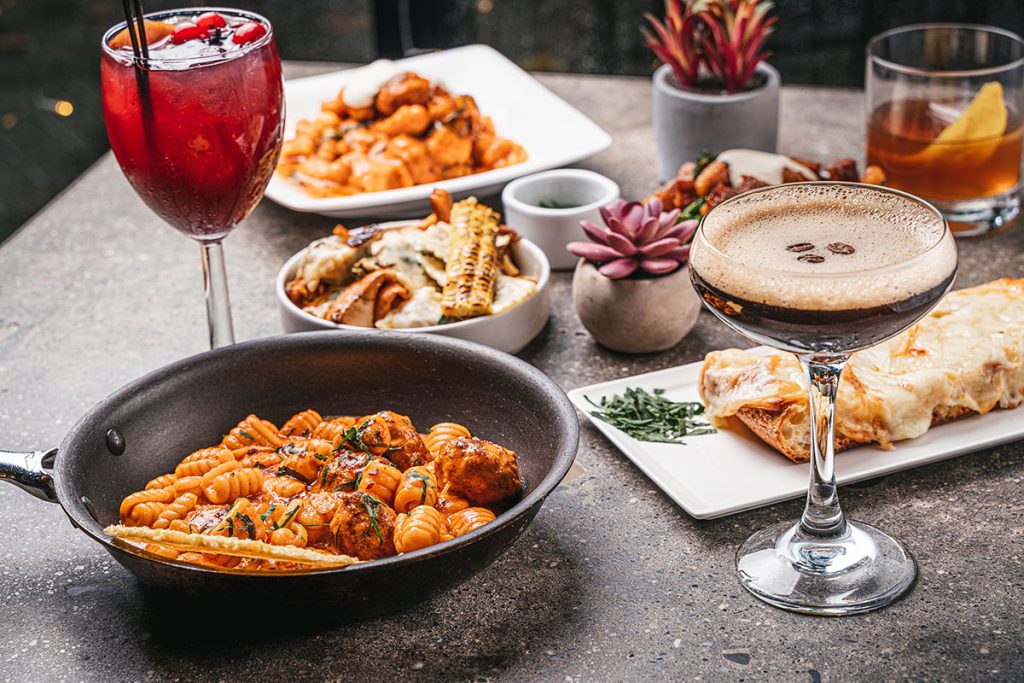 Food and Beverages
Fluid Sep Technologies brings cutting-edge membrane technology to the Food and Beverages Industry, offering innovative solutions that enhance product quality, increase efficiency, and ensure the highest level of safety and hygiene. Our range of membrane-based process applications caters to diverse needs in this sector, utilizing Micro Filtration (MF), Ultra Filtration (UF), Nano Filtration (NF), Reverse Osmosis (RO), and Ceramic Membrane technologies.
Here are some of the application which we serve in food processing and beverages industry.
Glucose Syrup (Mud and TAB Removal)
Yeast Filtration and Concentration.
Soy Milk and Sauce Filtration.
Vinegar Filtration.
Tea Extraction Filtration and Concentration.
Vegetable Extraction Filtration and Concentration.
Animal Protein Purification.
Wine and lees filtration.
Beer Bottom recovery.
Fruit Juice and Vegetable Juice Sterilization, Clarification and Concentration.
Potato Protein Purification and Concentration.
Coconut Water and milk Concentration.
Corn Wet Milling Process.
Concentration of Spices.