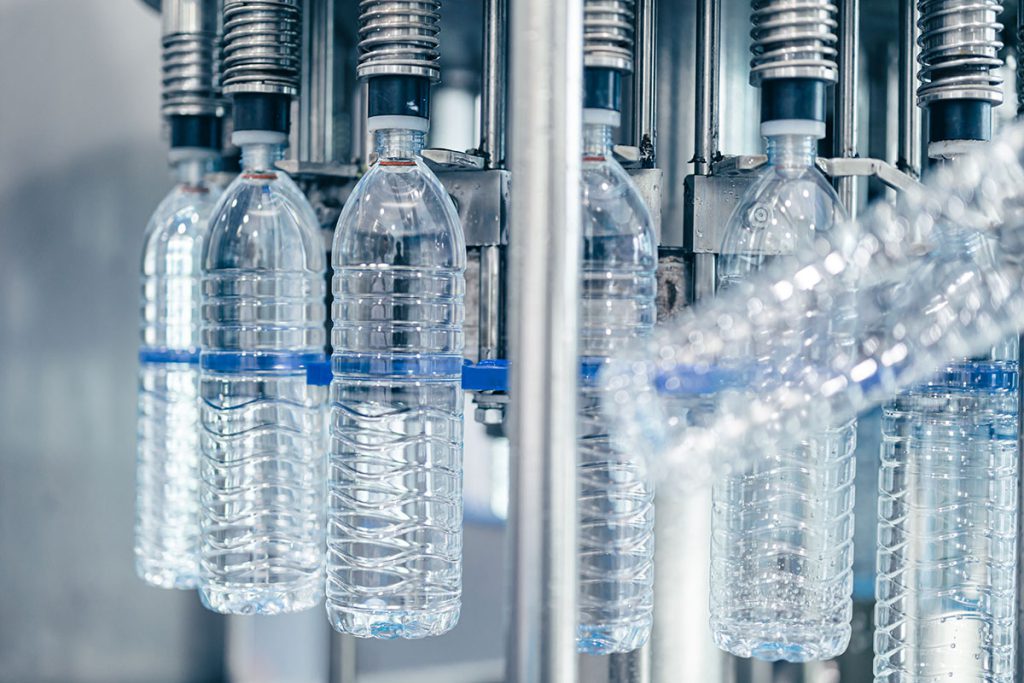 Community Water Treatment
Water can be contaminated by various agents, and addressing water treatment is essential to ensure clean and safe water for communities.
Fluid Sep Technologies specializes in providing comprehensive water treatment solutions to tackle these challenges. Some of the key agents that can contaminate water include:
Pathogens: Disease-causing organisms like bacteria, amoebas, viruses, and parasitic worms, including their eggs and larvae.
Harmful chemicals from human activities: Industrial wastes, pesticides, and fertilizers that can have detrimental effects on water quality.
Chemicals and minerals from the natural environment: Arsenic, common salt, fluorides, and other naturally occurring contaminants that can impact the taste, smell, color, or temperature of water, making it unacceptable to the community.
Water from surface sources is often contaminated by microbes, while groundwater is generally considered safer. However, even groundwater can be affected by harmful chemicals from human activities or the natural environment. Rainwater captured through rooftop harvesting systems or small catchment dams can be relatively safe if the initial runoff is allowed to flow to waste during the rainy season. It is important to assess the amount of water to be treated based on the estimated daily needs of each person for drinking, cooking, laundry, and personal hygiene (around 20-50 liters per day).
When choosing a water treatment system, it is crucial to consult with the community and consider their needs and costs associated with the technology. Community members should be made aware of the behavioral and cultural changes necessary for long-term effectiveness and acceptance of the system. Educating communities about protecting water sources from contamination and mobilizing them is also essential. Proper handling, storage, and transportation of water are vital to maintain the positive effects of a water treatment system.
Fluid Sep Technologies specializes in both community and household methods for treating water, offering comprehensive solutions. Some of the household treatment methods they provide include:
Household water-treatment systems
Domestic chlorination
Storage and sedimentation
Up-flow roughing filter
Slow sand filtration
Chlorination in piped water-supply systems
In addition, Fluid Sep Technologies offers detailed descriptions and solutions for household and community water-treatment technologies, including Sewage Treatment Plants. Their expertise and comprehensive approach ensure efficient and effective water treatment solutions for various needs.