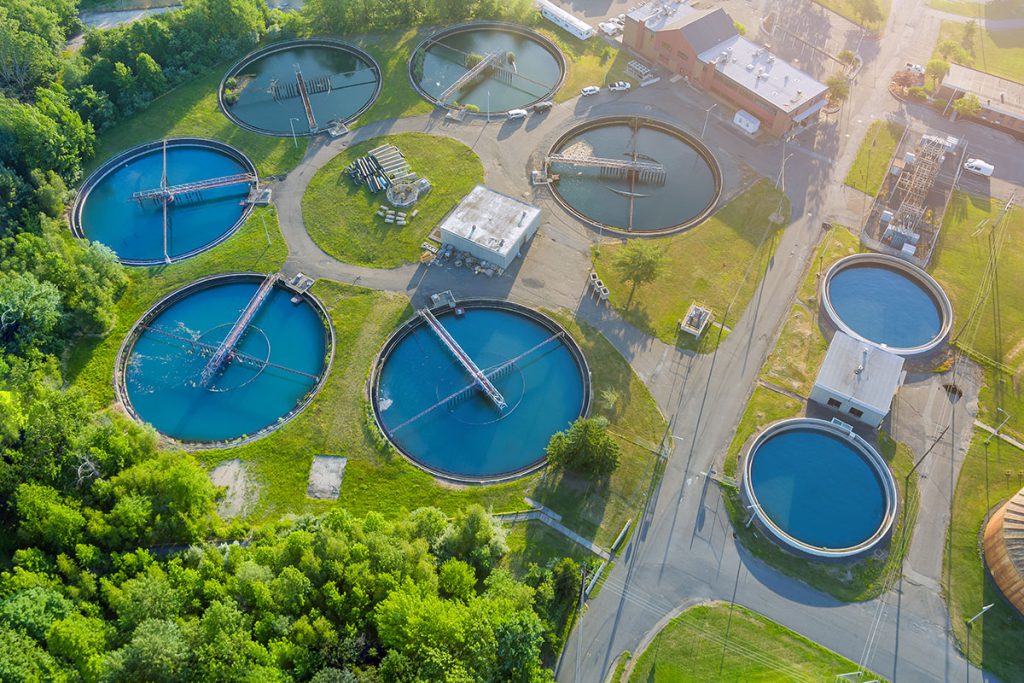 Municipal Water Treatment
We at Fluid Sep Technologies Solutions provides a complete range of water solutions and services for water bodies and municipal government institutions to optimize and manage to reuse and recycle water source. We ensure to meet the growing water requirements of the population.
Membrane System.
Potable water production for drinking water, wastewater treatment and reuse.
Complete water and wastewater management.
Wastewater treatment for reuse and recycle for irrigation.
Expansion, replacement and maintenance of water infrastructure.
Our water technology and solutions enables municipal governments to manage water effectively and operate efficiently in accordance to the best practices in wastewater treatment, wastewater reuse and potable water treatment.
Effluent Treatment includes:
Bio filters and biological contactors.
Comminuting and pumping technologies.
Membrane biological reactor (MBR).
Ultrafiltration systems.
Reverse Osmosis systems.
Nano filtration systems.