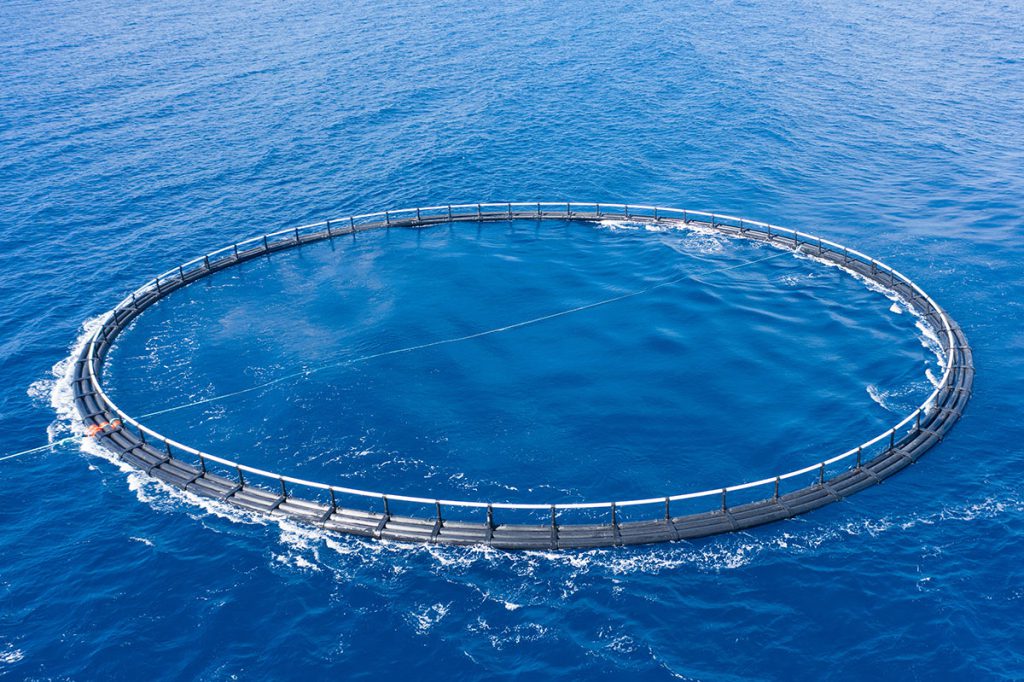 Sea Water Desalination
Fluid Sep Technologies is a leading provider of advanced Sea Water Desalination Technology, utilizing cutting-edge membrane technology to meet the growing global demand for clean and drinkable water from seawater sources. Their membrane-based desalination systems are renowned for their efficiency, reliability, and cost-effectiveness. Membrane technology, particularly reverse osmosis membranes, plays a pivotal role in Sea Water Desalination by effectively separating salt and impurities from seawater, resulting in the production of high-quality freshwater. Fluid Sep Technologies' state-of-the-art reverse osmosis membranes ensure high rejection rates for salts, minerals, and contaminants.
The use of membrane technology in Sea Water Desalination offers numerous benefits.
It provides a sustainable and reliable source of freshwater, reducing dependence on traditional water sources and alleviating the pressure on freshwater reserves. These membrane-based systems enable the production of large volumes of clean water, effectively meeting the growing demand in water-scarce regions.
Additionally, membrane technology offers energy-efficient desalination solutions, optimizing the process for maximum water recovery while minimizing energy consumption. This not only reduces operational costs but also contributes to environmental sustainability by minimizing the carbon footprint.
Fluid Sep Technologies' Sea Water Desalination Technology is a sustainable and efficient solution to address water scarcity. By harnessing membrane technology, they ensure the production of high-quality freshwater while minimizing environmental impact. With their advanced desalination systems, Fluid Sep Technologies is committed to providing access to clean and reliable freshwater, empowering communities, industries, and agriculture in water-stressed regions.
In conclusion, Fluid Sep Technologies leads the way in Sea Water Desalination Technology, using membrane technology to offer efficient and sustainable solutions. Their expertise, innovative approach, and commitment to environmental stewardship position them at the forefront of addressing the global water crisis and shaping a sustainable future.