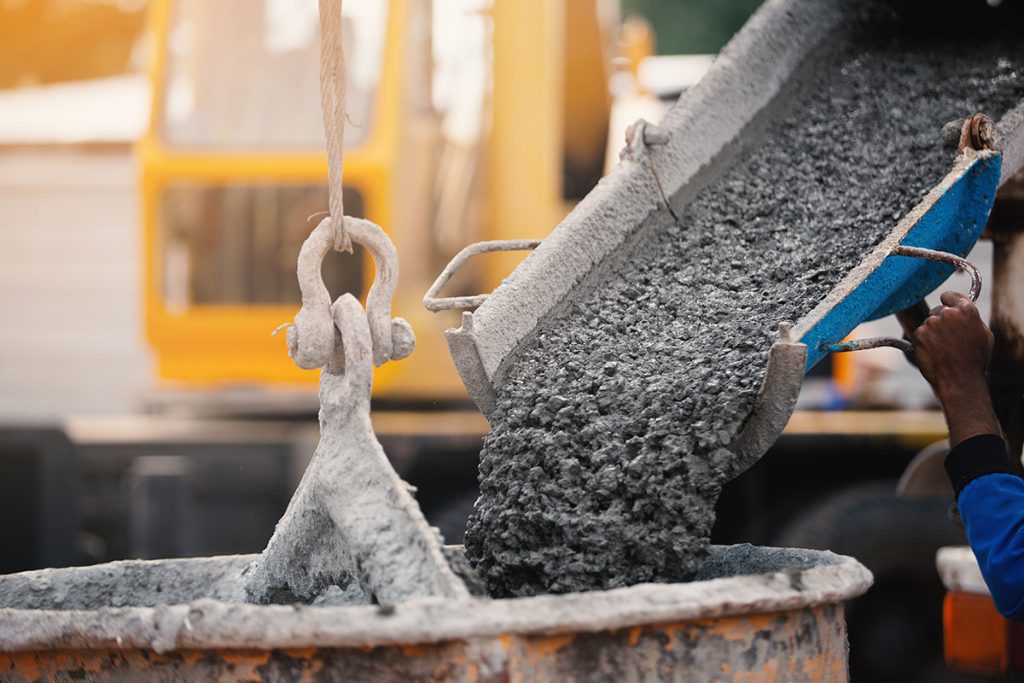 Cement
A cement plant's treatment system must possess exceptional efficiency to effectively remove the minute particulates left after cement production, especially in closed systems where water is reused repeatedly. At Fluid Sep Technologies, we have extensive experience working with cement manufacturers, enabling us to comprehend and tackle these challenges. Our cutting-edge systems can filter solids from water, achieving levels below 1 micron. Moreover, our components, including filter presses and clarifiers, are constructed from high-grade industrial materials, ensuring durability in even the harshest conditions. By customizing and combining these components, we create a seamless water treatment system that integrates perfectly with your existing equipment.
Our solutions offer the following advantages:
Significant reduction in water usage.
Automation opportunities for enhanced efficiency.
Expandable filter presses that can accommodate growing demands.
Resolution of water discharge compliance issues.
With Fluid Sep Technologies, you can trust in a robust and reliable water treatment system tailored to meet the unique requirements of your cement plant. Experience the difference of advanced technology and unmatched expertise in water treatment for the cement industry.