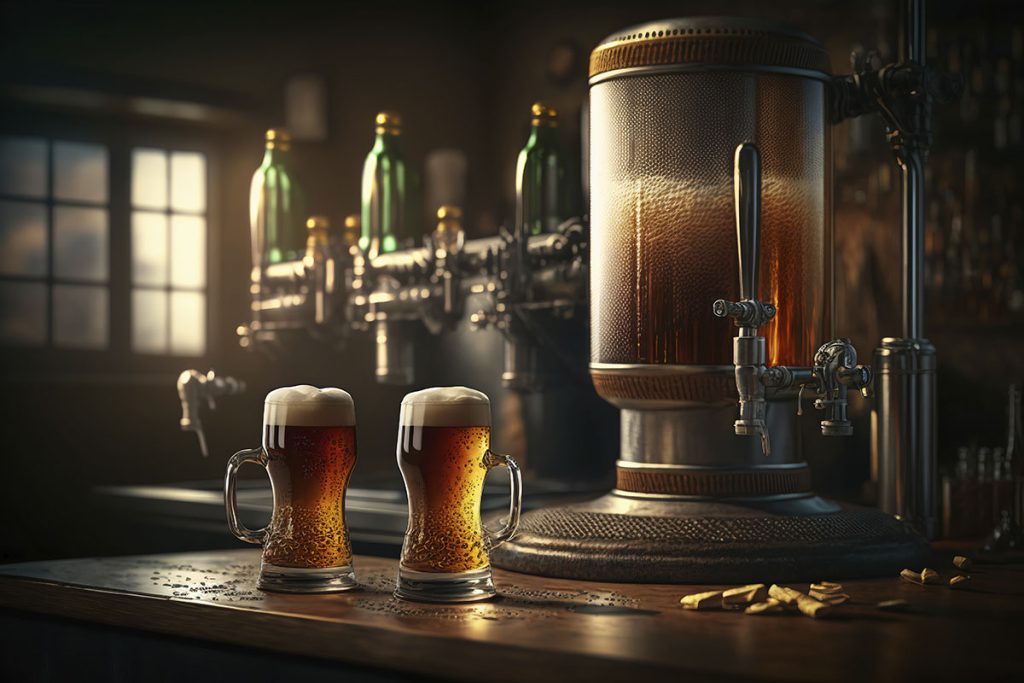 Brewery
Fluid Sep Technologies specializes in comprehensive wastewater treatment solutions for the brewery industry, enabling efficient treatment and the recycling of pure water for reuse. With growing global demand for sustainable practices, breweries are increasingly focused on minimizing environmental impact and meeting regulatory standards.
Brewery wastewater contains various contaminants that necessitate proper treatment prior to discharge. Fluid Sep Technologies offers advanced technologies, including membrane-based systems, to effectively remove impurities and recover valuable resources. Their solutions enable breweries to treat wastewater efficiently, reduce water consumption, and minimize their environmental footprint.
A key focus of Fluid Sep Technologies' brewery wastewater treatment solutions is the recovery of pure water for reuse. Through advanced membrane technologies like reverse osmosis, ultrafiltration, and nanofiltration, they remove contaminants, producing high-quality water suitable for reuse in brewery processes. This water recycling not only reduces water costs but also promotes sustainable water management, easing the strain on freshwater resources.
Fluid Sep Technologies' solutions address other aspects of brewery wastewater treatment, including the removal of organic compounds, nutrients, and solids. Their comprehensive approach ensures treated wastewater meets regulatory guidelines, allowing safe discharge or reuse without harming the environment.
By choosing Fluid Sep Technologies as their wastewater treatment partner, breweries benefit from customized solutions tailored to their specific needs. With a focus on efficiency, cost-effectiveness, and sustainability, Fluid Sep Technologies assists breweries in achieving their wastewater treatment goals, recycling pure water, and contributing to a greener and more environmentally conscious brewing industry.