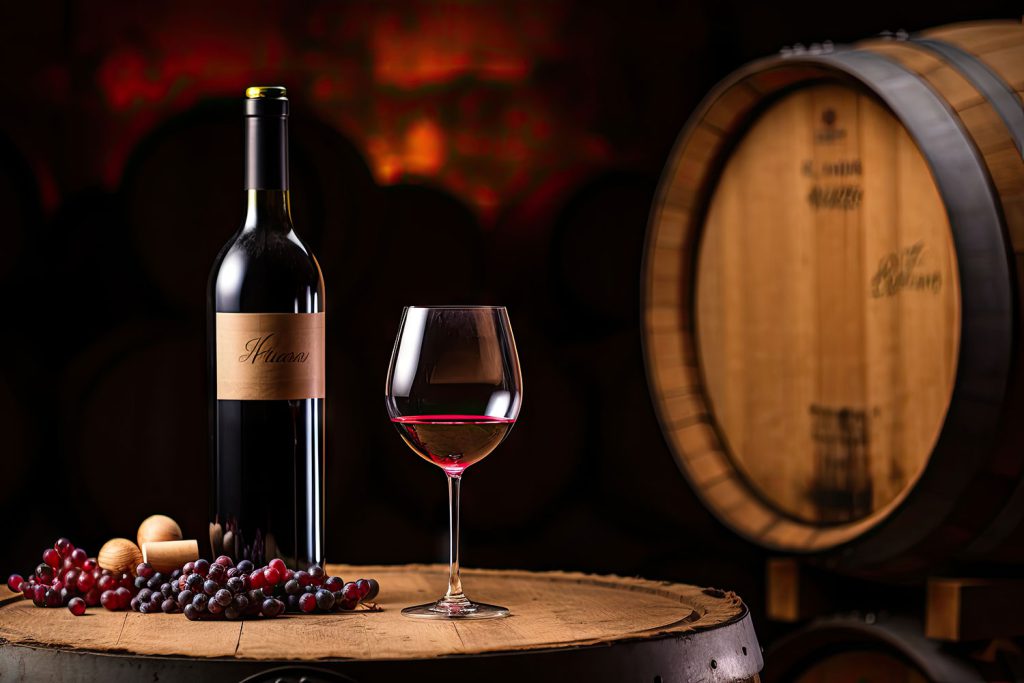 Brewery / Distillery
The Indian distillery industry poses a significant environmental threat due to the generation of a substantial volume of wastewater, containing recalcitrant compounds that contribute to high levels of Chemical Oxygen Demand (COD) and Biological Oxygen Demand (BOD). Additionally, the wastewater exhibits low pH and a dark brown color, making its treatment a complex challenge.
The treatment of spent wash using various treatment technologies and reactor configurations has been widely explored.
In this regard, our study focuses on the implementation of advanced membrane technology as a key solution for the treatment of distillery spent wash. By leveraging the Hybrid Anaerobic Baffle Reactor (HABR), we aim to address the simultaneous reduction of BOD and COD through anaerobic digestion, complemented by a suitable oxidation technique.

Prominent wine and beer producers in India, located in regions such as Uttar Pradesh, Maharashtra, Tamil Nadu, and Madhya Pradesh, employ molasses as a primary raw material for alcohol production. Following fermentation, the resulting beer solution undergoes distillation, leaving behind spent liquor enriched with dissolved impurities such as organic matter, colorants, Total Dissolved Solids (TDS), oil, and suspended solids. This poses a challenge for conventional effluent treatment plants.

To overcome these challenges, our innovative approach integrates membrane technology into the treatment process. Through the utilization of Ultrafiltration (UF) and Nano filtration (NF) membranes, the spent liquor undergoes a two-step filtration process. This membrane-based treatment, provided by Fluid Sep Technologies, effectively removes impurities, enabling the recycling of fresh water for reuse in the fermentation plant.

By placing a strong emphasis on advanced membrane technology, we strive to provide an efficient and sustainable solution for distillery wastewater treatment. Our approach, with Fluid Sep Technologies' membrane technology, not only mitigates the environmental impact but also supports the growth and development of the brewing and distilling industry in India.