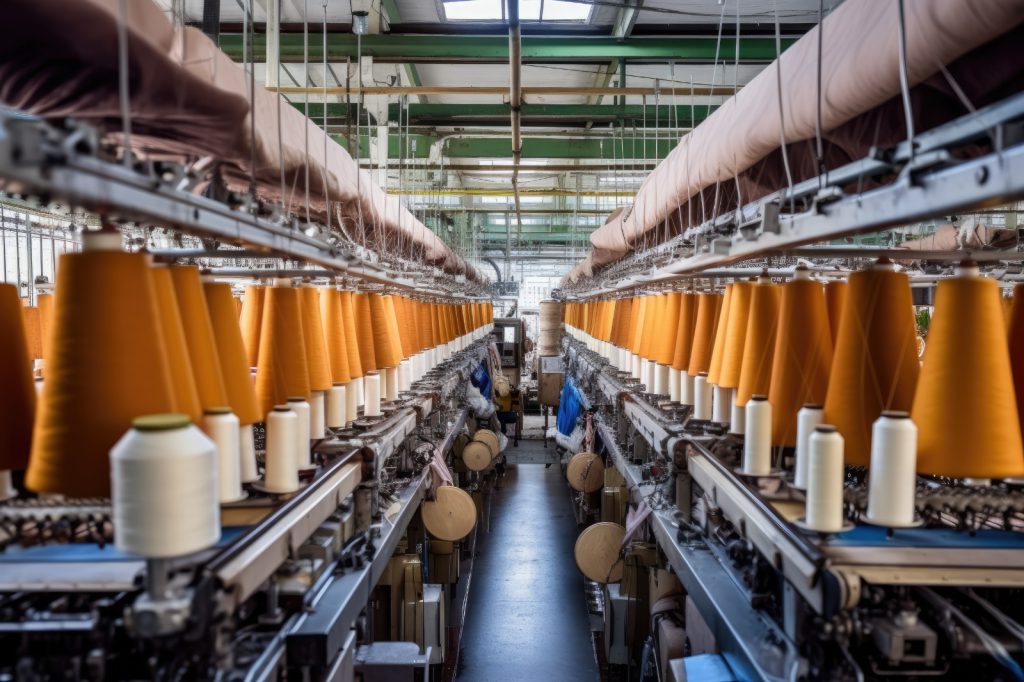 Textile
The textile industry, known for its production of synthetic yarn, cotton yarn, clothes, and hosiery, faces a pressing challenge in managing the substantial volume of wastewater generated during manufacturing processes. This wastewater contains hazardous chemicals and requires effective treatment to ensure compliance with environmental regulations. Membrane technology has emerged as a transformative solution in the industry, offering innovative applications to address these challenges.
Fluid Sep Technologies, a leading provider of membrane solutions, revolutionizes the textile industry with their expertise in membrane-based applications. They offer cost-effective and sustainable solutions to optimize wastewater management and resource utilization.
By incorporating membrane processes such as ultrafiltration, reverse osmosis, and nanofiltration, Fluid Sep Technologies enables the recovery of valuable materials while minimizing fresh water consumption through efficient water recycling. These customized membrane systems ensure compliance with stringent regulatory standards, enabling textile companies to meet parameter limits set by environmental authorities.
Fluid Sep Technologies' advanced membrane solutions empower the textile industry to achieve superior wastewater treatment, minimize environmental impact, and improve overall production efficiency. By recovering valuable materials and reducing wastewater discharge, these technologies support a more sustainable and closed-loop operation.
Fluid Sep Technologies can offer below applications for Membrane Technologies.
Polyvinyl alcohol recovery
Caustic Recovery
Water/Wastewater Treatment
With Fluid Sep Technologies' cutting-edge membrane applications, the textile industry can embrace environmentally conscious practices and resource efficiency. Their state-of-the-art solutions position them as leaders in transforming the textile industry into a more sustainable and responsible sector.